Outpatient total joint programs can benefit from the addition with proper planning and efficient operations.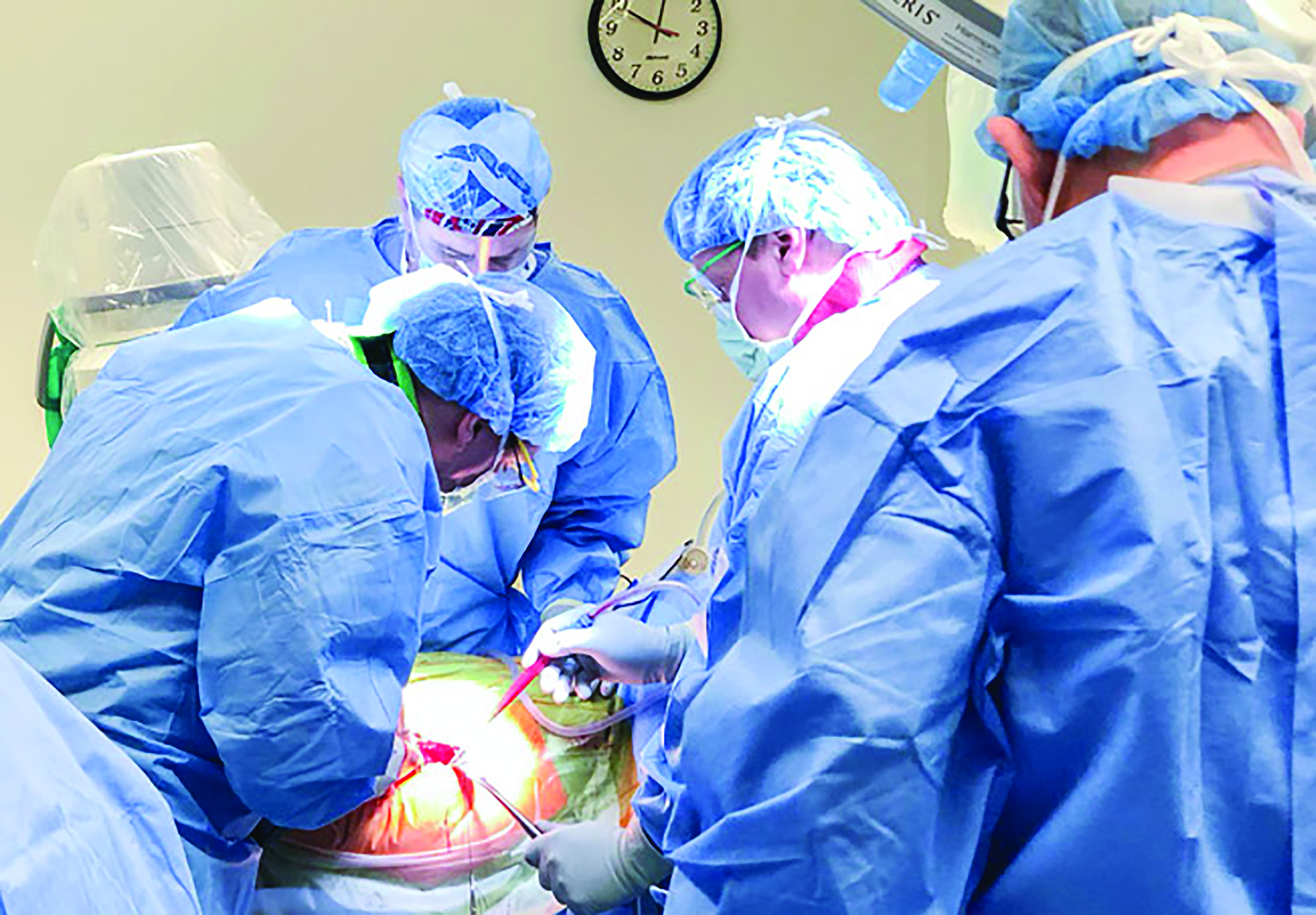 The Jan. 1 policy shift by the Centers for Medicare & Medicaid Services (CMS) that moved outpatient total hips to the ASC-approved procedure list clearly affords outpatient total joints programs across the country a tempting opportunity to increase volume at their facilities. But do more cases always equate to more profitability?
Not necessarily, according to Darci Nagorski, CEO of St. Cloud (Minn.) Surgery Center, who suggests that even established outpatient total joints programs should proceed with caution, as Medicare's reimbursements for the procedure are lower than those from private payers. "The keys to moving forward with success are good patient selection, efficient staffing, solid relationships with implant vendors and consistent ongoing reimbursement negotiations with the private payers," says Ms. Nagorski.
The migration of these procedures from hospitals to ASCs will benefit older people in your community who are in pain, and who your facility and the physicians who operate there are committed to helping. However, Ms. Nagorski notes that not all Medicare beneficiaries are healthy enough to have total hip procedures performed in surgery centers, as patients are generally discharged around four hours after they leave the OR. Patient selection is more important than ever with total hips, given the fact that the prospective patient pool will likely have more disqualifying comorbidities. Managing patient expectations by educating them preoperatively and managing their pain with nerve blocks will be crucial as well, she says.
Relationships with vendors are also vital to success with total hips. A total joints program partially funded by Medicare must be run as efficiently as possible, as it survives on thin profit margins. Ms. Nagorski suggests working closely with vendors to secure reductions in implant prices and supplies. Get a capitated price for implants your doctors can confidently use in Medicare and non-Medicare patients. Involvement with a management company could help your center secure small payment increases from private payers as you increase the number of cases paid at fixed Medicare rates.
"If facilities follow these strategies, they could expect to see profit margins of about $2,500 to $3,500 per case for Medicare total joints," notes Ms. Nagorski.