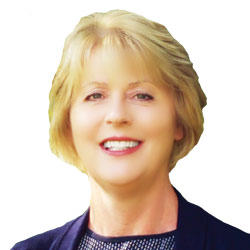 Patient Safety
Diane Betti, RN, MSN, CNOR, CSPDT, ST
Baystate Medical Center
Springfield, Mass.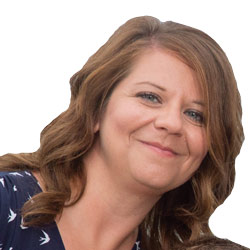 Pain Control
Laura Rowe, MSN, RN
Lakeside Surgery Center
Omaha, Neb.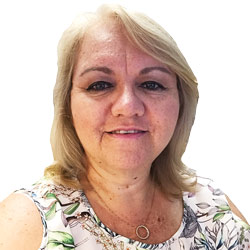 Patient Satisfaction
Nikki Williams, RN, CNOR
Lakeland Surgical & Diagnostic Center
Lakeland, Fla.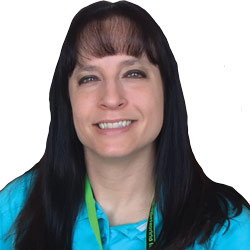 Financial Management
Valerie Heckmaster, MBA, BSN, RN, CNOR
AdventHealth Surgery Center
Lenexa, Kan.
Employee Safety
Rachel Evers, MSN, RN, CNOR
Baptist Hospital
Miami, Fla.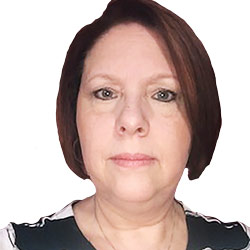 Infection Prevention
Tamra Luna, MSN, RN, CNOR
Saint Francis Health System
Tulsa, Okla.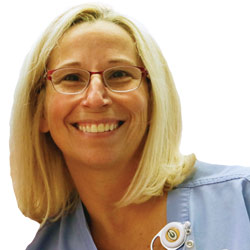 Environmental Stewardship
Darcie Opalko, MBA, MS, RN, CNOR, CSSM
Monongahela Valley Hospital
Monongahela, Pa.
We're thrilled to introduce this year's OR Excellence Award Winners, a group of surgical leaders who represent facilities excelling at performing safe, environmentally friendly and cost-effective surgeries that send patients home healthy and happy. As you read their stories of surgical success on the following pages, you'll notice that the 7 winners highlighted here work with talented and dedicated teams who strive to deliver compassionate, cutting-edge care with an eye toward saving money and the environment.
We're aware of how hard you constantly work to meet the same goals, and how deserving you are of being recognized for your efforts. We also know accolades don't fuel your daily drive. Like this year's winners, surgery is your calling, not your career. Your passion, not your profession.
We hope you make plans to join us next month in New Orleans for OR Excellence (orexcellence.com). We'll celebrate this year's award-winning class while surrounded by other incredible surgical professionals like yourself who are backed by outstanding teams with their own stories of achievement. OSM
— Outpatient Surgery Editors