Whether you're planning to break ground or expand, due diligence in these areas is a must.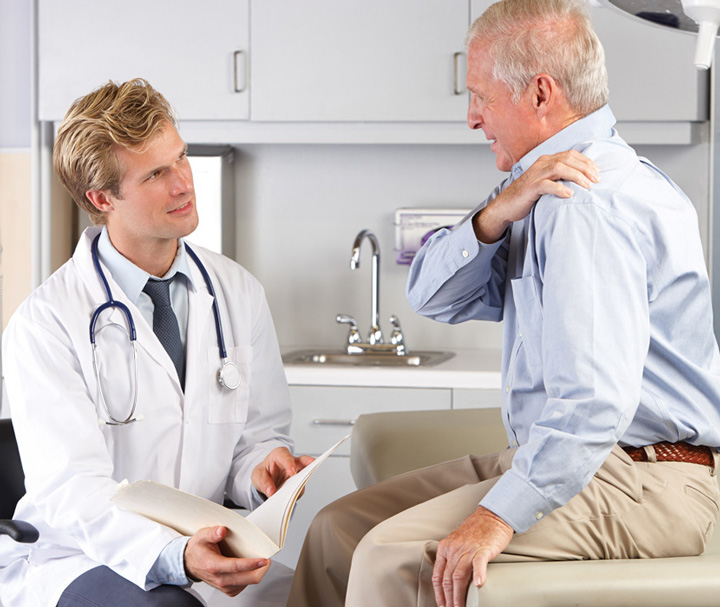 Given Medicare's addition of several orthopedic procedures to its fee schedule, an increasingly graying population and a post-COVID effect that has predisposed a sizable number of patients to stay as far away from hospitals as possible, the stage is set for leaders in the ortho space to capitalize by establishing or further growing this surging outpatient service line.
However, leaders need to do their homework first. Here are two critical questions whose answers will give you a better idea about whether building a new ortho facility or expanding an existing service line is a potentially profitable idea.
How saturated is your local market? David Uba, CEO of Excelsior Orthopedics in Buffalo, N.Y., says that if your local market is loaded with hospitals or larger ASC companies that own a vast majority of your region's orthopedic surgeons, you could face an uphill battle to secure reimbursement rates sufficient enough to make your project profitable. Additionally, heavy competition can make it difficult to secure necessary patient volume. On the flip side, if your local market has room and opportunity to secure orthopedic surgeons and the patients they can bring, you could be sitting on a veritable goldmine.
As is often the case, market research is key. Gregory DeConciliis, PA-C, CASC, administrator of Boston Out-Patient Surgical Suites in Waltham, Mass., urges stakeholders to speak with local surgeons in the community to better understand what they are experiencing in terms of volume and reimbursement, as well get feedback regarding whether the area truly needs an additional orthopedic surgery facility.
How likely will payors be to negotiate? Of course, this question is a loaded one. Payors are far more likely to negotiate with savvy leaders who understand the importance of building strategic relationships. "You must know your payors and develop relationships with them if you are going to negotiate profitable reimbursement rates," says Mr. Uba.
Additionally, reimbursements can differ significantly based on the specific procedures involved. For example, total joints procedures are currently quite profitable because the case costs are so much lower at ASCs than at hospitals. "But that is not generally the case for carpal tunnel procedures, which typically secure lower reimbursements, yet have the potential for higher volume," says Mr. Uba. He says profitability often comes down to your ability to negotiate suitable reimbursement rates with payors for less costly ortho procedures.
Realistic, well-researched answers to these two questions will go a long way toward dictating whether or not you should make a move.