3 Diversity Recruitment Strategies That Make a Difference
By: Aorn Staff
Published: 8/26/2021
Share:
3 Diversity Recruitment Strategies That Make a Difference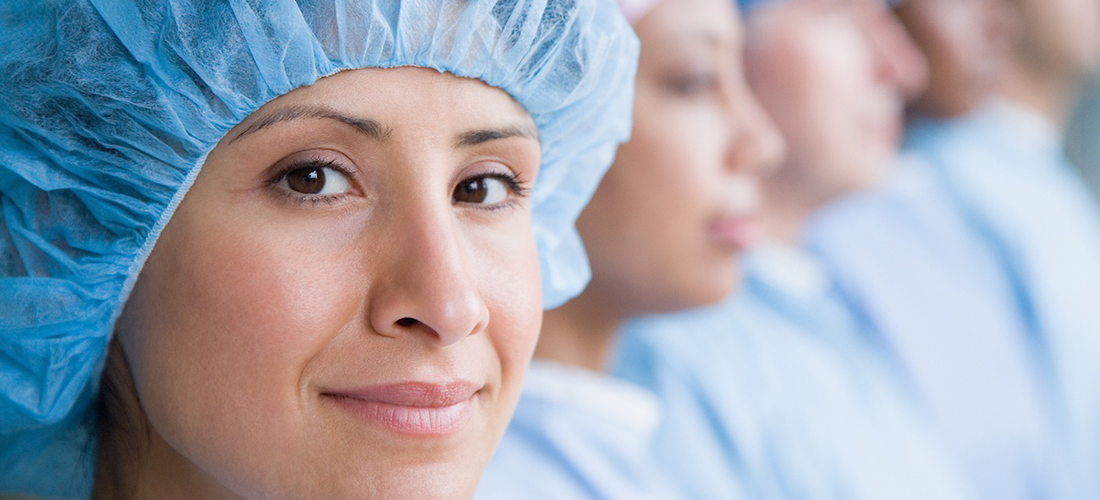 March 26, 2021


In healthcare, where diversity among staff is often lacking,1 leaders who focus on addressing the issue can have an upper hand in recruitment and retention. Investing in diverse talent, and demonstrating your commitment to do so, can attract more candidates. Implementing diversity, inclusion, and equity (DEI) training can build trust and morale among staff, improving retention rates. And by building a more diverse staff, you can more effectively serve diverse communities.
Following are three key recruitment and retention strategies that not only help bridge the diversity gap among staff, but also help keep those new hires and existing staff engaged and committed to your organization.
1. Establish your commitment to DEI and integrate it into your branding.2
If you haven't done so already, share a statement with your community regarding your organization's commitment to DEI. It's ideal to have a page or section of your site dedicated to the topic that includes your statement and how you demonstrate DEI in the hiring process, your company culture, and the service you provide. Showcase diversity in marketing campaigns—for recruiting and other purposes—through imagery and stories that that are shared in social media, newsletters, etc. You can also send a positive message to potential candidates by participating in diversity recruiting fairs, forming strategic alliances with diversity organizations, and supporting diversity initiatives in your area.
2. Utilize diversity recruiting metrics.
Prospective diversity candidates will appreciate learning key data points that demonstrate your organization's support for the retention and advancement of diverse talent.2 First assess your current diversity headcount and set intentional targets for improving underrepresented groups.2 Also show the number of diverse candidates at each phase of the recruiting process, retention rates of diverse employees, and the percentage of diverse employees at different levels of the organization.2
Sharing these numbers might feel underwhelming if your staff does not currently serve as a good example of diversity. This is the reality for many healthcare organizations—according to a 2017 study by the National Council of State Boards of Nursing, only 19.4% of nurses were minorities.3 However, this is your chance to send the message that your organization intends to change the story, including the impact it will have on the organization and your patients.
3. Integrate DEI into your organization culture.4
Diversity recruitment can only be successful alongside a robust diversity retention strategy. Arthur Woods, co-founder of the diversity recruiting platform Mathison, says, "We see organizations that have instituted plans for diversity hiring actually failing to retain and advance those very job seekers." This often happens because they enter organizations with unwelcoming and discriminatory cultures and encounter microaggressions and professional roadblocks. Woods says, "So we believe it's just as important for organizations to be building out plans for diversity hiring as it is for them to be instituting programs: mentorship, executive sponsorship, career development, creating mechanisms for capturing feedback, really being able to create systems to ask people how they're doing." Without having these systems and structures in place, diversity hiring will not be sustainable for helping organizations achieve their diversity goals. Leaders need to ensure that the workplace culture supports an environment of inclusion and belonging.
A final note…
Healthcare leaders have the opportunity to tackle several challenges by recruiting and retaining diverse talent on our teams. Different perspectives support greater cultural competency and gives us a larger pool of knowledge to pull from. Diverse representation among staff helps to better serve the diverse patients in all communities. And increasing diversity in healthcare providers helps break down barriers that often keep patients from seeking the care they need before it's too late.
References