Become an AORN Leader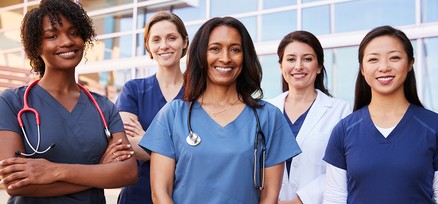 Are you interested in a position of leadership in the perioperative profession? AORN has an elected 12-member Board of Directors and an elected 5-member Nominating Committee (NC).
These groups determine the direction of AORN in support of the role of perioperative nurses.
The NC supports the vision of the association by identifying future leaders. They also solicit members to nominate others or nominate themselves.
The open positions to be elected are: President-Elect, Treasurer, 4 Board of Directors, and 2 Nominating Committee members. There is no limit to the number of potential candidate's names you may submit.
Nominations are open and accepted each year shortly following the close of Expo for elections at the following year's Congress.
If leadership on a national level is in your future, contact the NC to help identify your skills and develop your professional expertise. The NC reviews qualifications and provides resources for emerging leaders who want to become involved in AORN.